REX BROWN HABLA SOBRE EL PRIMER CANTANTE DE PANTERA
---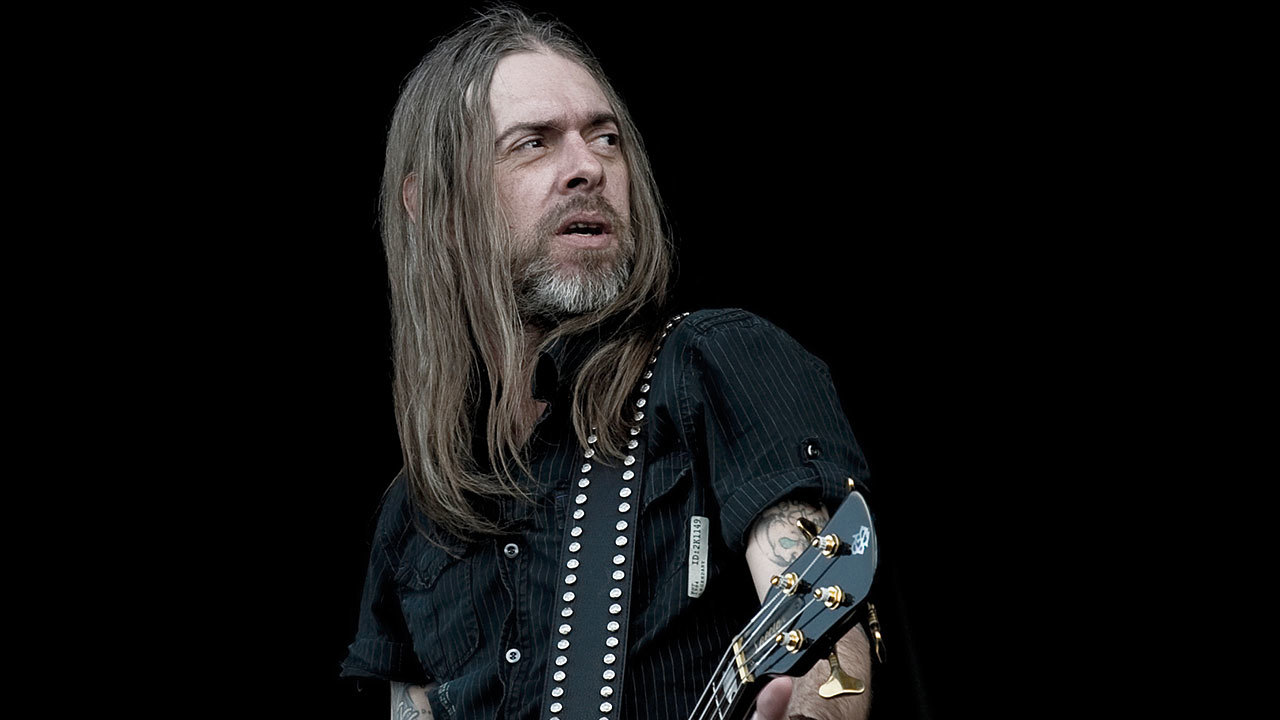 Antes de que Pantera irrumpiera en la escena con 'Cowboys From Hell' en 1990 (al que consideran su disco debut), la banda publicó tres discos -'Metal Magic' (1983), 'Projects In The Jungle' (1984) y 'I Am The Night' (1985)- con el vocalista original Terrence Lee "Terry" Glaze, y el disco 'Power Metal' de 1988, con el vocalista Philip Anselmo. Estos trabajos se pusieron a la venta bajo propio sello Metal Magic Records, en ediciones limitadas. Desde entonces, estos lanzamiento originales se han convertido en artículos de colección muy deseados.
Su sonido poco o nada tiene que ver con el estilo por el que ha sido conocido Pantera, pero ya salían a la luz las prodigiosas habilidades del guitarrista "Dimebag" Darrell Abbott, conocido por aquel entonces como Diamond Darrell, en temas como "All Over Tonight" y "Hot And Heavy". La idea de reeditar estos cuatro trabajos es, a día de hoy, nula.
No se reeditaran los primeros trabajos de Pantera
En una entrevista para Eonmusic en la que comentaba la edición del vigésimo aniversario de 'Reinventing The Steel' ya publicaba, el bajista Rex Brown de Pantera, rememoraba los primeros años de la banda.
"Esto es como volver atrás y mirar tus viejos cuadernos de la secundaria y mirar lo lejos que has llegado desde entonces", señalaba Brown, y confesaba que no esperaba que todavía se hablara de esos discos en la actualidad. "Muchas bandas no tuvieron la oportunidad de sacar un disco cuando tenían 17 años. Simplemente lo hicimos, y pagamos por ello, no se nos regaló nada. Pagamos por el alquiler del estudio, pagamos por la edición del disco, y nunca pensamos que con eso llegaríamos a ninguna parte, ni a nivel nacional ni mundial. Pero  aprendimos a componer una canción y ser una banda".
Brown descarta los tres primeros discos de Pantera con Terry Glaze a la voz, y afirma que la historia de Pantera comenzó con la entrada de Anselmo. "¿El viejo cantante? Mierda, no iba a ninguna parte. Simplemente no estaba en la misma onda que nosotros tres. El tipo nunca ha tenido un trabajo en su vida", critica Brown. "Lo leo en algunas de estas revistas, y es como, 'Amigo, estuviste en la banda cuatro años', ¿sabes lo que estoy diciendo? ¿Ahora quieres alcanzar la fama 35 años después? Lo siento, amigo, ¡perdiste el barco! Así que no quiero dar ningún crédito a lo que es jodidamente indebido, ¿sabes? Una vez que conseguimos a Philip en la banda, se convirtió en algo más, y es Pantera tal y como lo conocemos ahora, y por eso nunca hablamos de esos viejos discos".
---