Phil Anselmo ordena los discos de PANTERA del peor al mejor.
---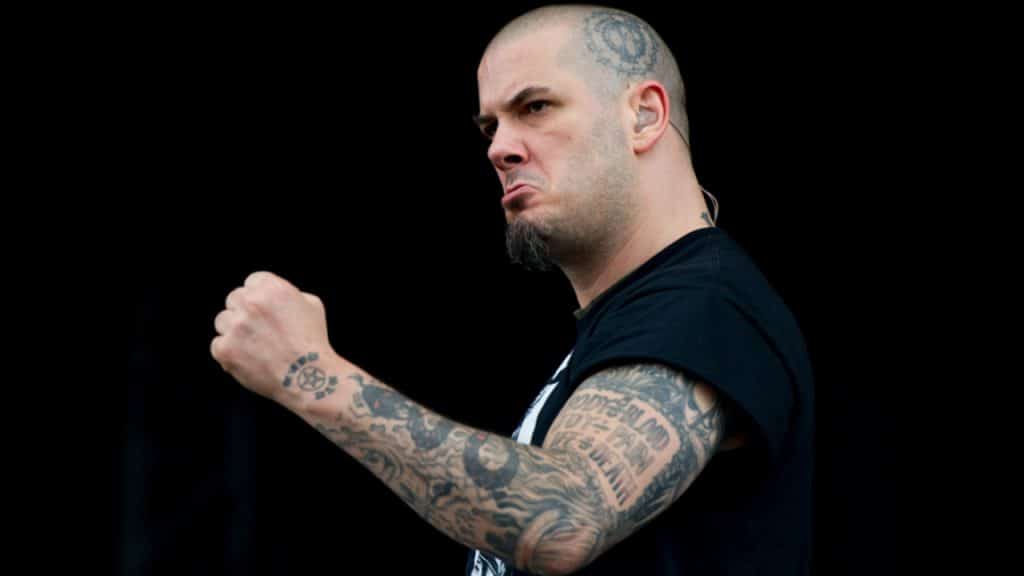 Phil Anselmo ha compartido su opinión acerca de la calidad discográfica de PANTERA, ordenando los discos del peor al mejor durante una entrevista ofrecida a Revolver Magazine.
Anselmo sacó de dudas a sus fans poniendo en primera posición el disco "Reinventing The Steel" del año 2000. "El único disco en el que me costó mucho establecer orden fue el último álbum, era casi como si cualquiera de esas canciones pudiera abrir o cerrar el disco, fue difícil. Tal vez por esa razón es el mejor.
"Luego me quedó con "Far Beyond Driven"… seguido "Vulgar Display Of Power" y despues "The Great Southern Trendkill". "Cowboys From Hell y "Power Metal", vamos a dejarlo así.
Recordó sus inicios con "Power Metal": "Fue el primero que hice en 1988. Si "¡Ven aquí, ponte en esta sala!, ¡canta!. Fue como "Donde estoy? "Aquí!" "Escribe algunas letras de metal para esto!!" "Oh Dios, está bien".
Toda una pesadilla el primer disco que grabó Phil Anselmo con sus compañeros de Pantera.
---