Nirvana revive gracias a Batman
---
The Batman ha sido la segunda película de superhéroes que mayor impacto ha tenido durante la pandemia. Además de presentar una gran historia, bien contada y con personas que están muy bien construidos, la banda sonora es realmente muy buena y ha causado que muchos jóvenes comiencen a descubrir más bandas, entre ellas a Nirvana.
Aunque la agrupación ya dejó de existir hace muchos años atrás (tras el suicido de Kurt), el número de reproducciones de nirvana ha aumentado considerablemente desde que tomaron la canción "Something In The Way" para usarla como fondo en ciertas partes de la película.
Según Billboard, el tema del álbum Nevermind ha ingresado al top 10 y aumentó un total de 1200% en reproducciones gracias a la película.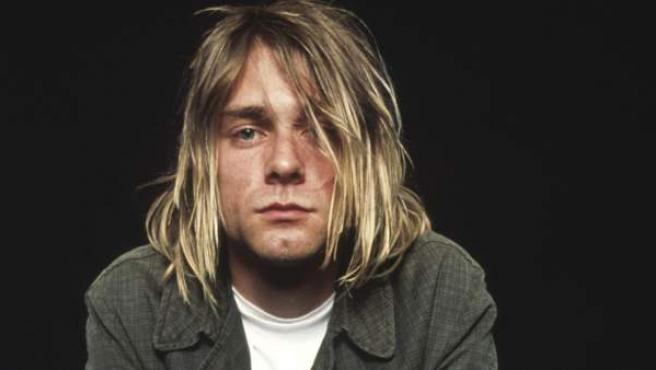 El director de la cinta Matt Reeves explicó la influencia de Nirvana en su película noir de Batman en una entrevista, comparando a "Bruce Wayne" con Kurt Cobain diciendo que, de cierta manera, ambos son adictos.
"Al principio, cuando estaba escribiendo, empecé a escuchar a Nirvana, y había algo en 'Something in the Way', que está en el primer tráiler, que es parte de la voz de ese personaje… ¿Es un tipo caprichoso, imprudente y drogadicto? Y la verdad es que es una especie de drogadicto. Su droga es su adicción a este impulso de venganza. Es como un Kurt Cobain de Batman".
---