Machine Gun Kelly hace detestable y odiado cover a System Of A Down.
---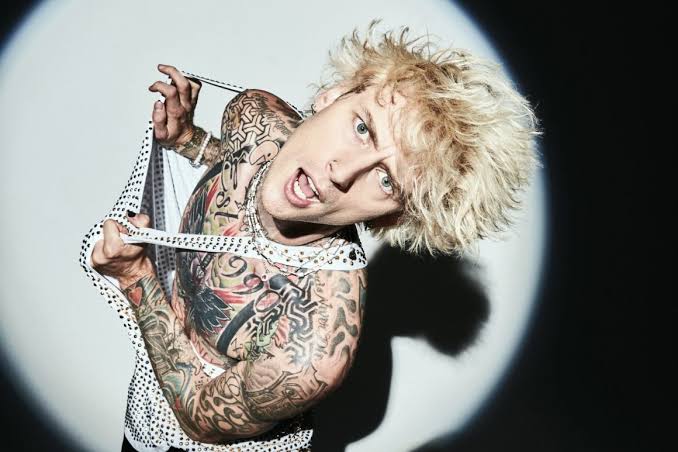 Machine Gun Kelly ha recibido fuertes críticas por tocar el clásico "Aerials" de System of a Down.
Machine Gun Kelly y su banda interpretaron una versión del corte final de 'Toxicity' de System a Down, "Aerials", como parte de su presentación en el programa de variedades The Howard Stern Show el pasado miércoles (30 de marzo).
Sin embargo, Kelly parecía ser completamente consciente de que no posee la destreza vocal de Serj Tankian. El rapero reconvertido en rockero incluso sugirió que no pretendía replicar el sonido de Tankian en el original. (A principios de este año, algunos no estuvieron de acuerdo con las voces de MGK en sus versiones de Paramore y Linkin Park).
El guitarrista/vocalista de System Of A Down, Daron Malakian, comentó posteriormente la actuación en Instagram, escribiendo: "No sé mucho sobre MGK, siempre es un honor cuando alguien versiona tu canción, así que no puedo odiar al tipo por darse una oportunidad".
---