Mick Jagger nombra a Machine Gun Kelly & Yungblud como los artistas que dan vida al rock.
---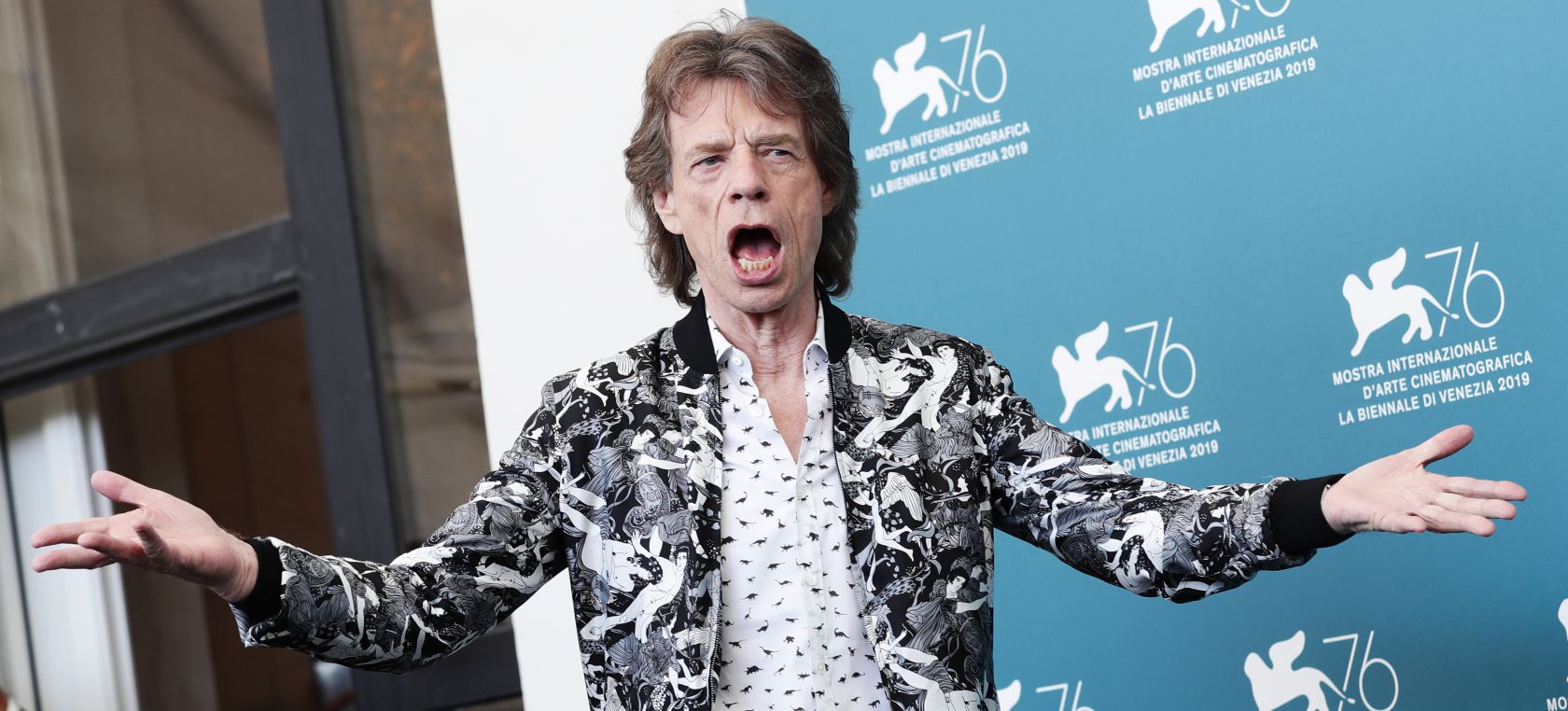 Mick Jagger, líder de The Rolling Stones elogió a Yungblud y Machine Gun Kelly por dar "vida" a la nueva generación del rock.
El cantante de 78 años dijo: "En el rock se necesita energía y no ha habido muchos cantantes de rock nuevos que lleven eso que se necesita, actualmente ya hay algunos".
"Tienes a Yunblud y a MGK, ese chico de onda postpunk me hace pensar que todavía hay algo de vida en el rock and roll".
Así mismo el cantante descartó cualquier rumor de retiro y que sus próximos conciertos con Rolling Stones, están lejos de ser los últimos.
"No está en planes una última gira, me encanta estar de gira y creo que si no lo hiciera, sería porque no lo disfrutaría".
---