Noticias
Bodom After Midnight lanza nuevo sencillo, 'Paint the Sky With Blood'
Hell Radio: Redacción | 1 de April de 2021
---
El primer sencillo del EP debut -y despedida- de Bodom After Midnight ya está disponible y puedes escucharlo más abajo. El tema se llama 'Paint the Sky with Blood' y se lanzará el 23 de abril a través de Napalm Records.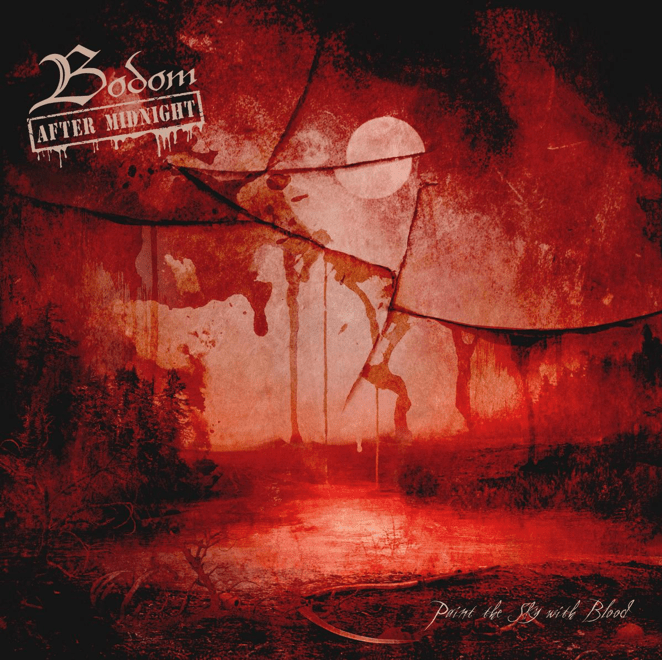 Written by Hell Radio: Redacción
Comments
This post currently has no comments.
---
Recent Posts

Recent Comments

Archives

Categories

Meta

Latest posts

Next Events

Search for tag
---